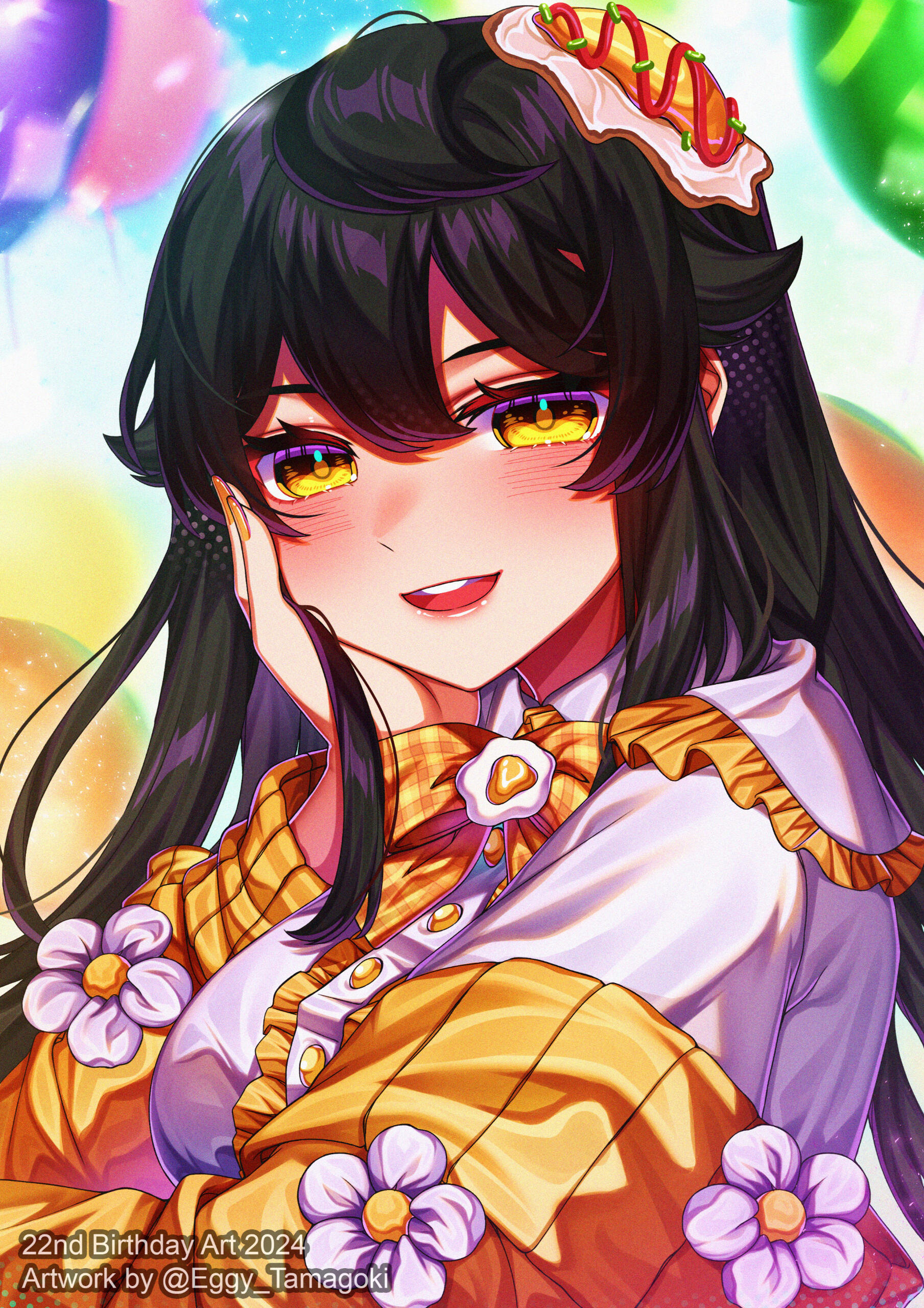 Tamago-ki
I'm a fulltime artist and a part time streamer! You can view my artworks and commission prices here!You can also follow me on my social medias down below!
TERMS OF SERVICE
Keep in mind that i also have personal matters to attend to so expect that I'll be working slow! ofcourse i will update you still!

Payments after the sketch is approved!

I do not accept refunds once the rendering has already started. STRICTLY no refunds.

More revisions will be charged 10$ per revision
DO NOT SELL COMMISSIONED ARTS FROM ME WITHOUT MY KNOWLEDGE.

If you'll be selling my art for merch, we'll have to establish a commercial fee for the art.

I have the right to also cancel the commission or refuse when the piece hasnt been paid yet.
Complex designs will be charged extra.

I do not accept commissions that will include heavy referencing or traced or stolen designs
| Do's | Don'ts |
| --- | --- |
| Own characters | Gore |
| Vtubers | Elders/Seniors |
| Nekomimis | Furry |
| Nsfw | Heavy armor |
| Fanarts | Realism |
| Game Sprites | Muscular |
COMMISSION DETAILS
I accept gcash and paypal as a payment method! Prices are in USD!
extra revisions will be charged 5$ -10$ (Per revision)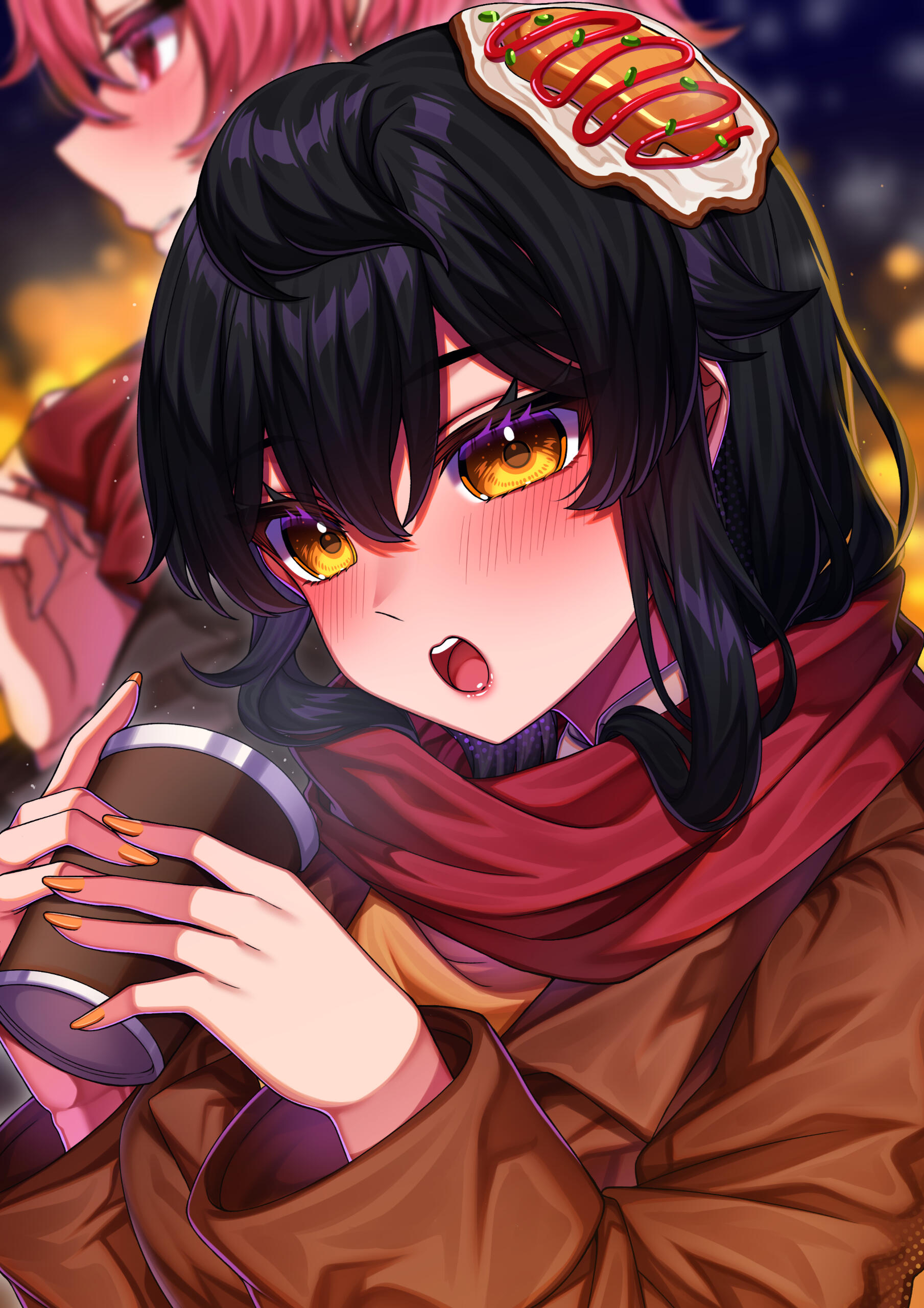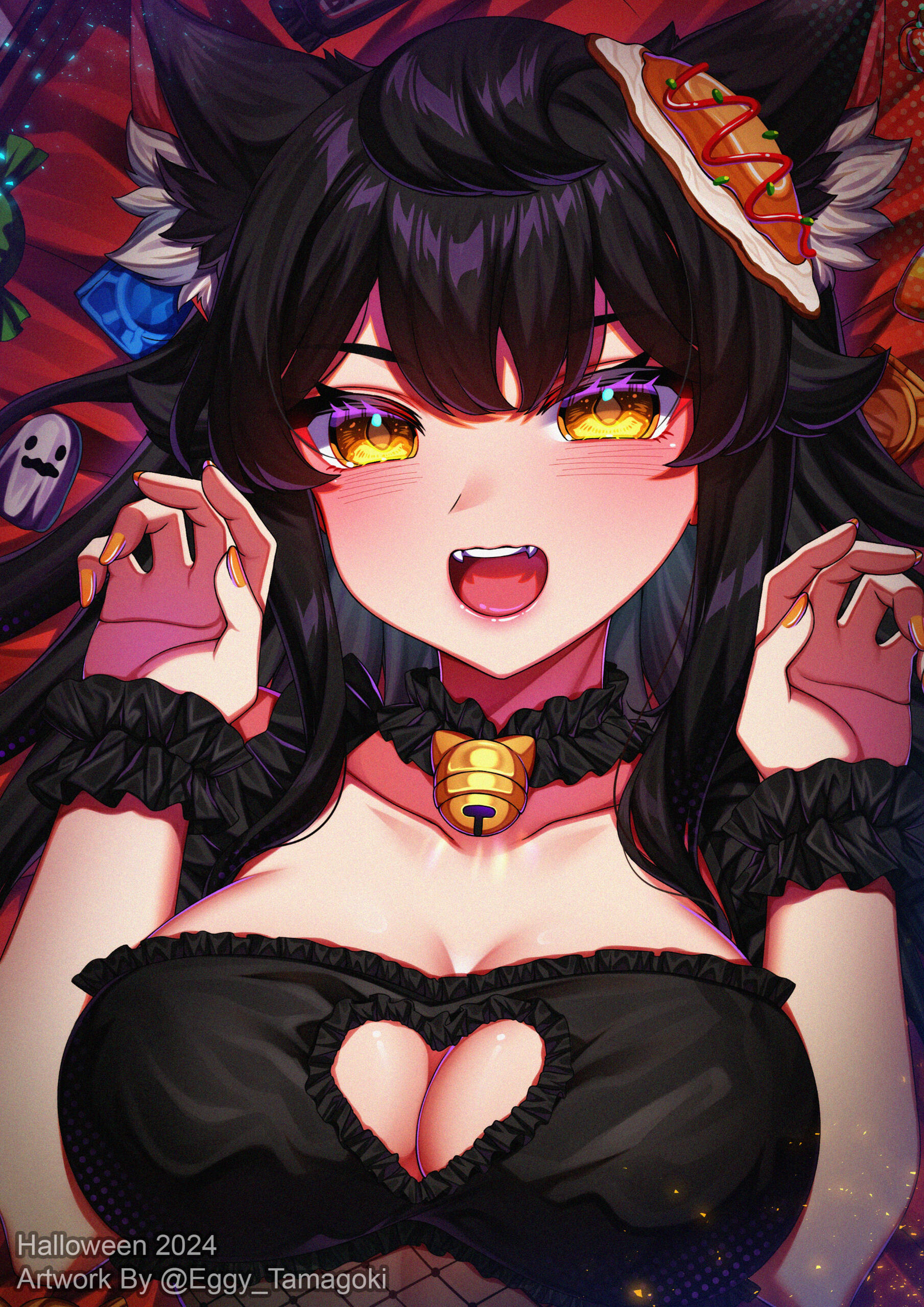 ART MERCH COMMISSIONS
Commercial fees depends on the price of how much you'll be selling the merch with my art on it!ROUGH ESTIMATE FOR COMMERCIAL FEES - 150$+
| Prices | |
| --- | --- |
| Dakimakura (Front and Back) | 300$+ |
| Booba Mousepad | 250$+ |
| Stickers | 100$+ |
| Chibi Acrylic Keychain Art | 210$+ |
ROUGH ESTIMATE FOR COMMERCIAL FEES - 150$+
ART MERCH SAMPLES
Dakimakura for Eggy_Tamagoki
Dakimakura Commission for Neila Onkos
Acrylic Keychain design for Tamagoki
Acrylic Keychain design for Tamagoki
ILLUSTRATIONS
| PRICES | |
| --- | --- |
| Bust up | 75$ |
| Halfbody | 85$ |
| Thigh up | 95$ |
| 3 illustrations, 1 canvas | 255$ |
| Splash Art (Fullbody) | 305$ |
| Ready for rigging | 400$ |
| NSFW/Suggestive | 100$+ |
50$+ additional background
20$+ With food art
50$+ for nsfw details
50$+ additional character
10$+ revisions
+100$ for 3 illustrations,1 canvas psd(Payments will be taken after sketch)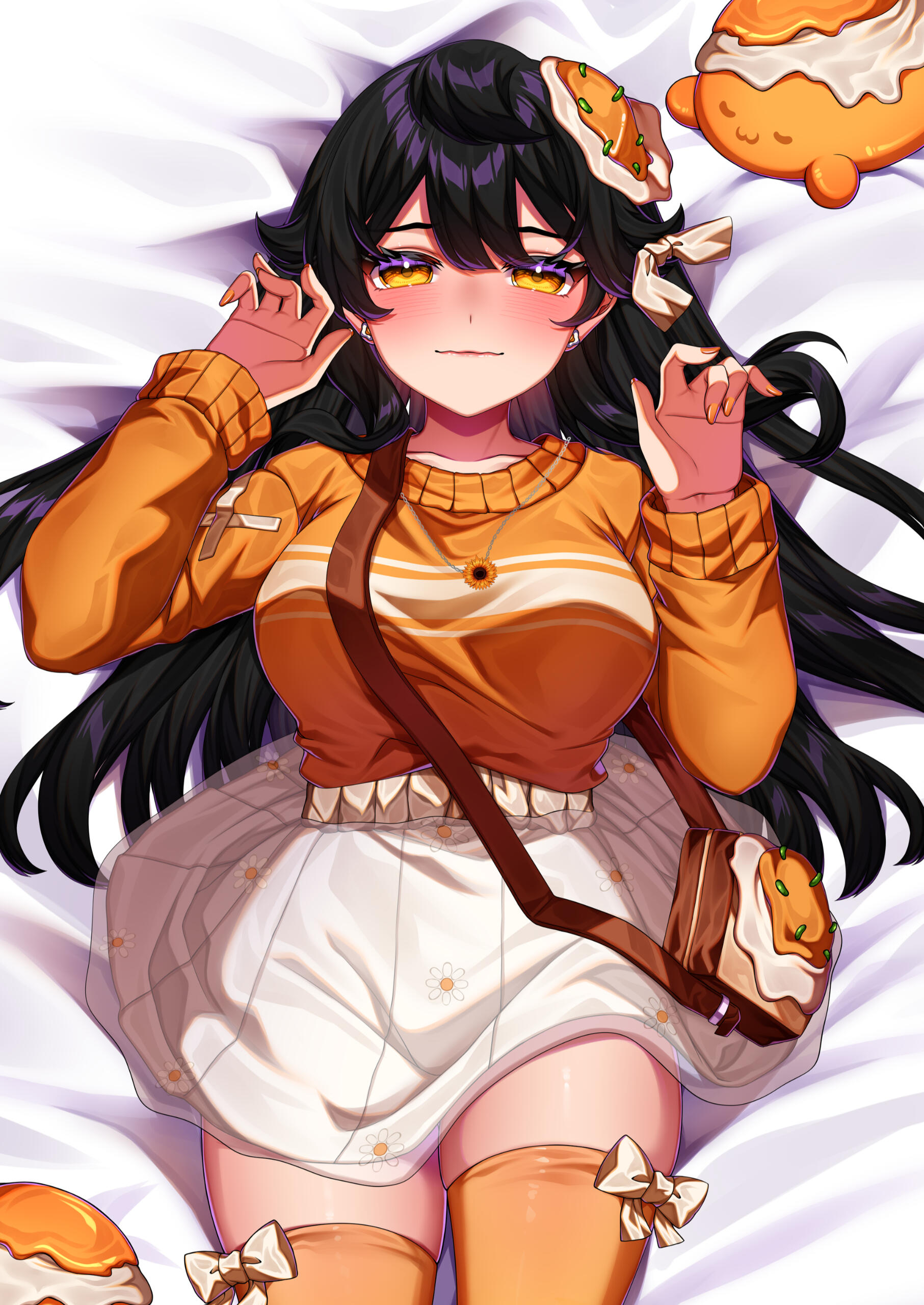 MORE ILLUSTRATION SAMPLES
Tamagoki
Commissioned Art for https://twitter.com/keroyuu1
Commissioned by Ochakuna